Product Name

Easy to Clean Equine Cow Rubber Stable Mat For Horses/Farm

Tensile Strength

3 ~ 8

Mpa

Elongation

150% ~350%

Hardness Range

40~75 Shore A

Specific Gravity

1.8~1.3 g/cm3

Temperature Range

-15ºC~ 70ºC

Color

Black, White, Red, Gray, Blue, Green
The Point of Material :
Protect and comfort your animals
The natural sure-traction surface improves footing for livestock, which decreases stepped-on teats, lessons the incidences of mastitis, and reduces swollen hocks, knee, and hoof abrasions. A reduction in injuries results in savings on veterinary bills.
Improve milk production
The insulating qualities of rubber mats and runners help your herd retain body heat, which can result in a greater quantity and quality of milk production.
Cut bedding costs and improve the environment
Used with minimal or no bedding, the savings in bedding materials and disposal typically offset the cost of Cow Comfort products within 2 years. Since bedding will not stick to the surface, cleaning and daily maintenance are easy. Mats and runners reduce the amount of dust and provide better waste drainage to create more sanitary conditions, and they are easy to disinfect to eliminate bacteria, odors, flies, and other insect problems. Cow Comfort Mats and Runners are a must for liquid manure recovery systems.
Install over any existing surface
Use Cow Comfort Mats and Runners over existing concrete, compacted natural soil, or clay. All runners and mats are non-porous genuine rubber and will not absorb or retain moisture. They will not crack under extreme heat or cold.
Features:
* Provides an excellent anti-slip surface.
* Embossed top surface provides traction and prevents animal getting injury from slipping.
* Grooved bottom is effective for drainage.
* Can be cut into interlock pattern, make mats connection,cover large areas without movement.
* Easy to clean with little maintenance.
Application:
Horse &cow stables, Calf & pig pens, Heavy work areas, Truck beds.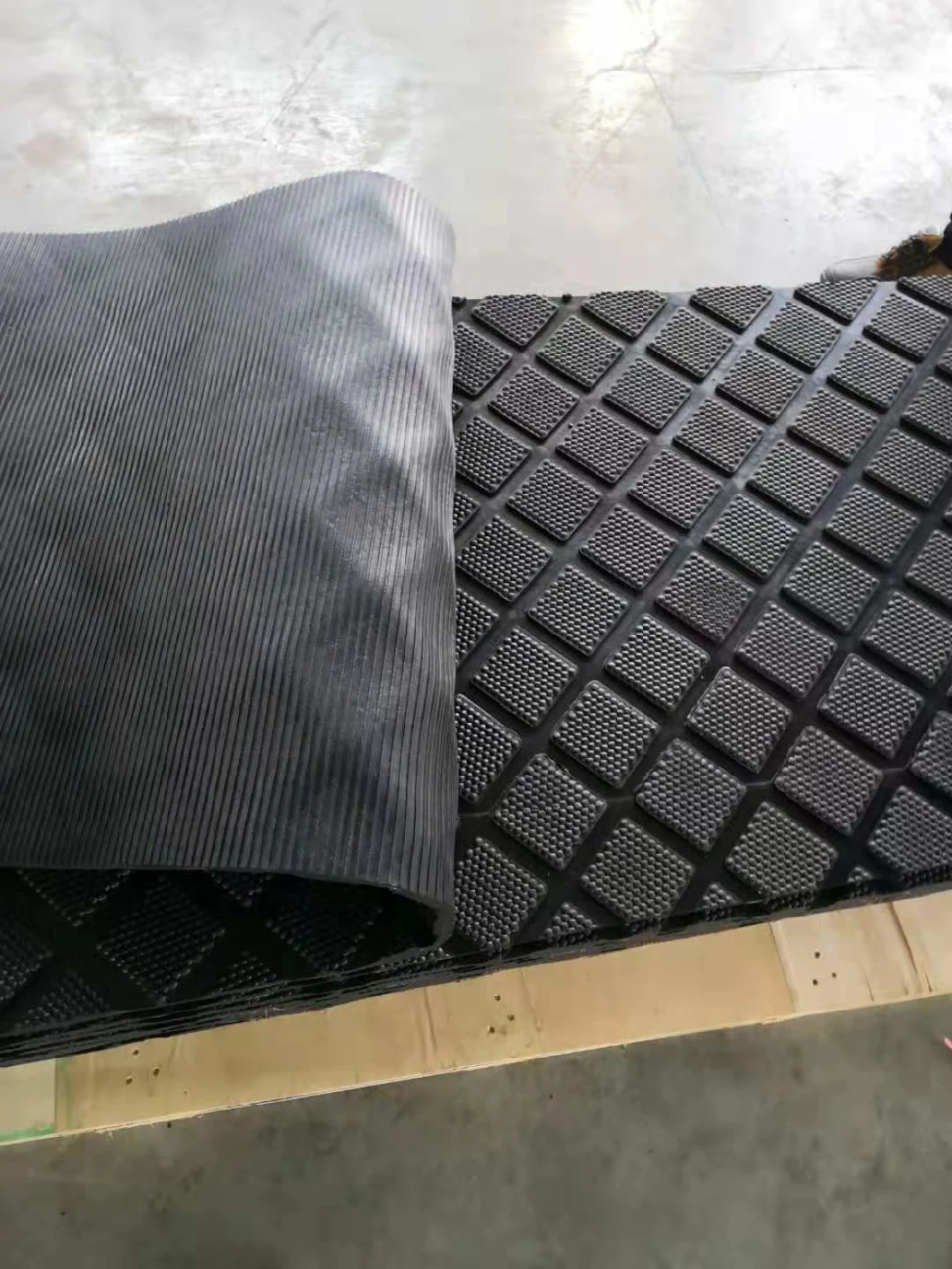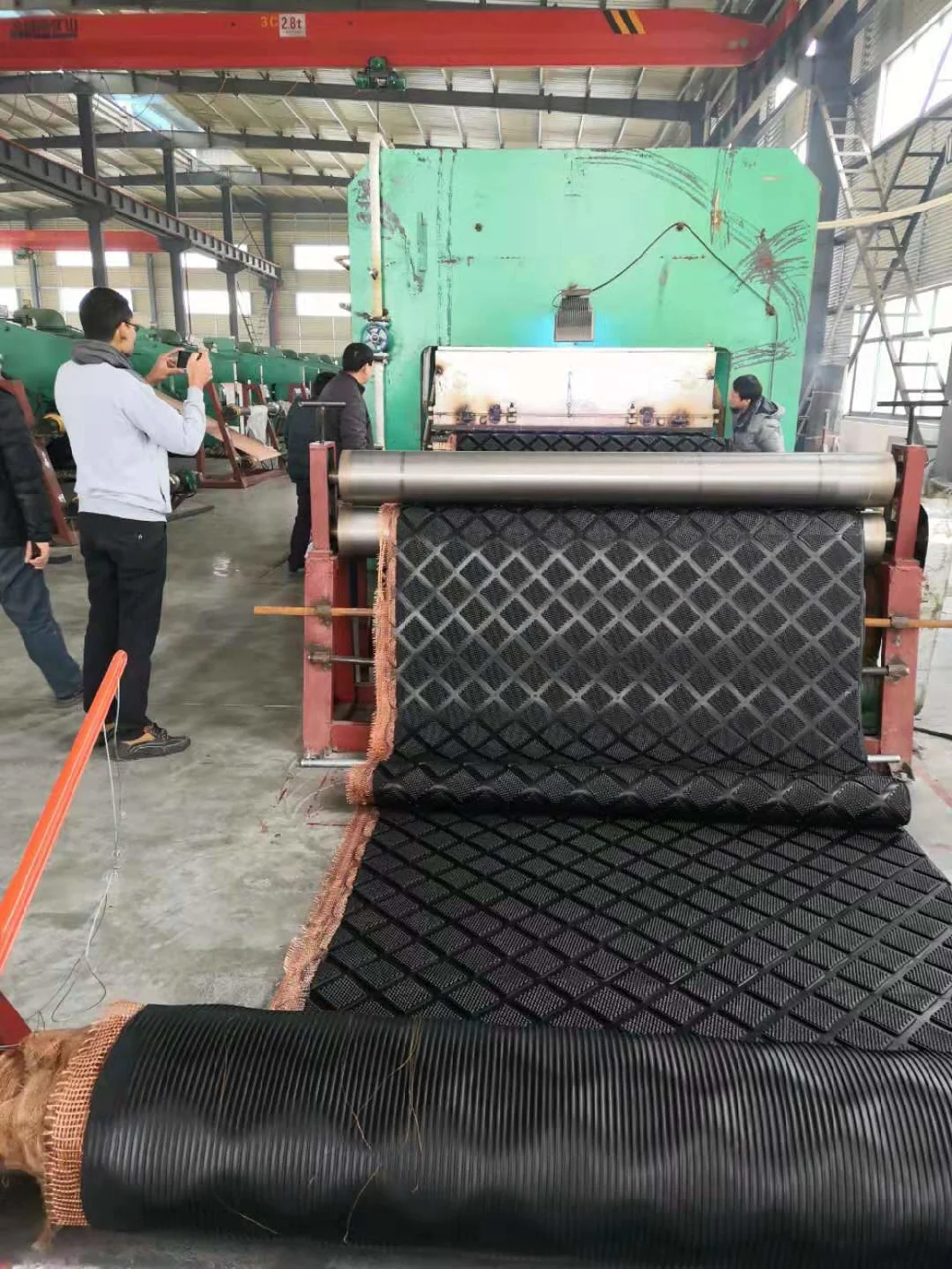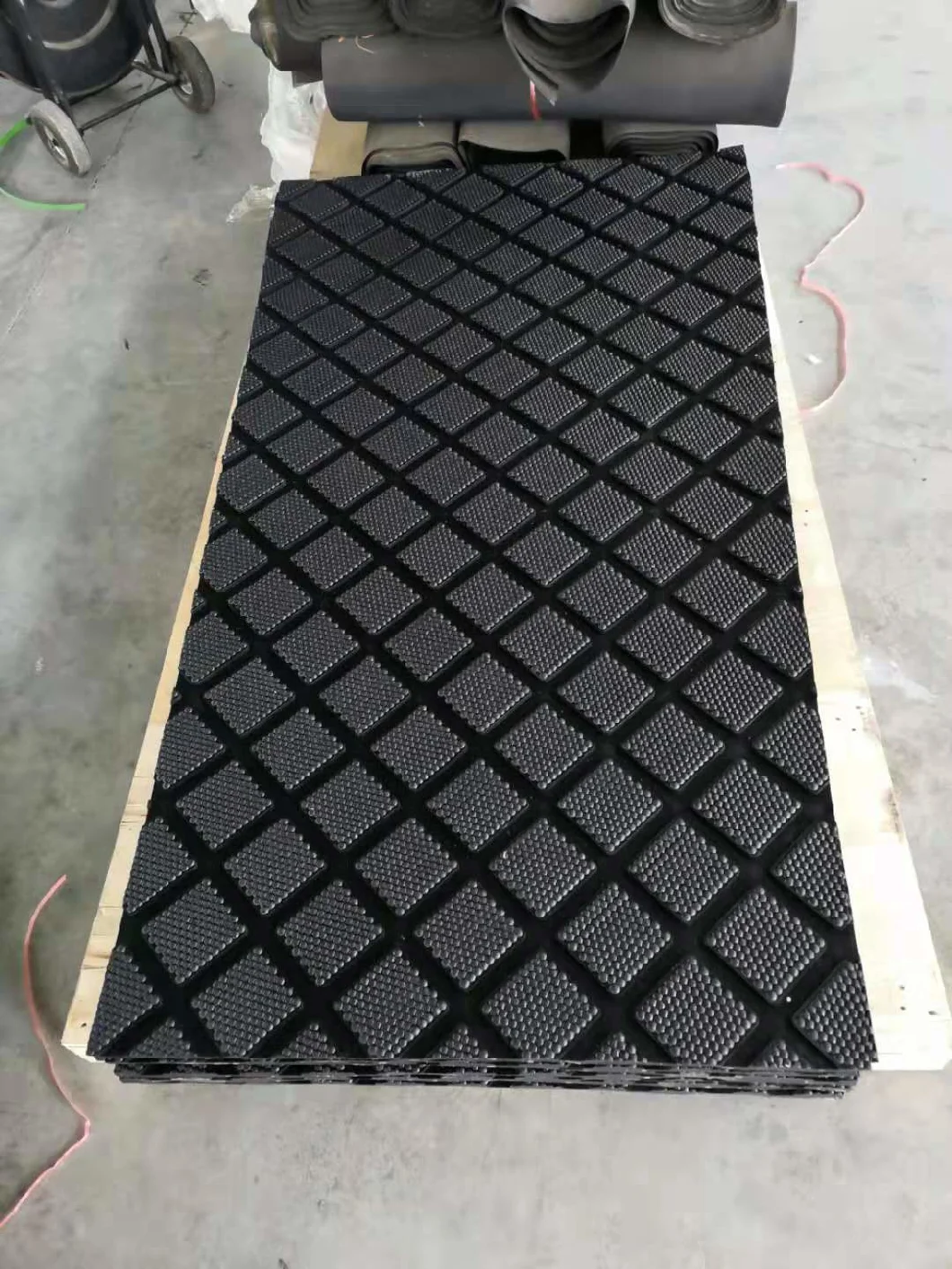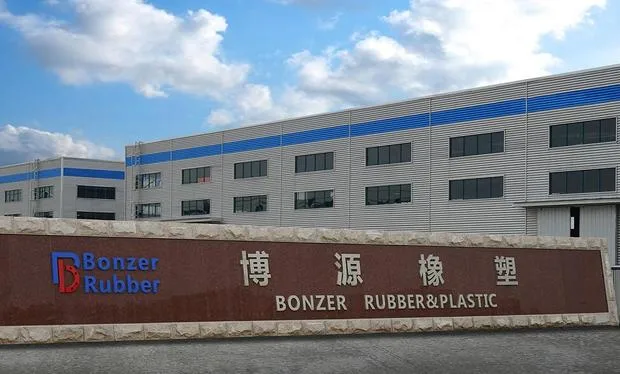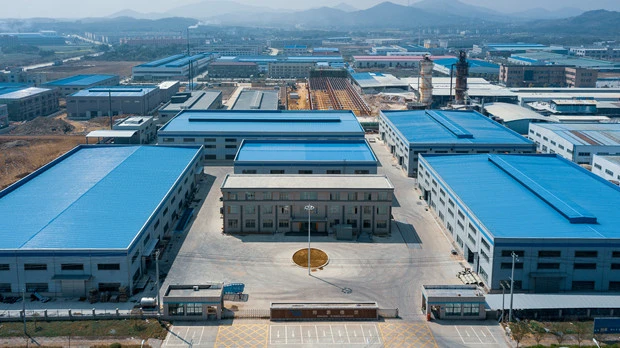 Bonzer Rubber is one of the most professional production bases of industrial rubber sheet in China. It is a high-tech enterprise that produces special rubber sheet series, industrial rubber sheet series, skid-proof fitness series and other rubber products

.



The company has strong technical force, a high level of professional research team, long-term cooperation and exchanges with relevant universities and research institutes, and constantly develop new products to meet the needs of different users. And in strict accordance with national standards and user requirements, combined with enterprise ISO9001, ISO14001, management system standards to organize production.

The company has more than 300 employees and has the right to import and export by itself. The company's production base covers an area of about 50,000 square meters and has more advanced production technology in China. The main production equipment includes different types of rubber mixers, flat vulcanizing machine, drum vulcanizing machine and supporting equipment, more than 20 sets of more advanced research and development and testing equipment, and a large production base with annual production of rubber flat plates of various specifications up to 10,000 tons.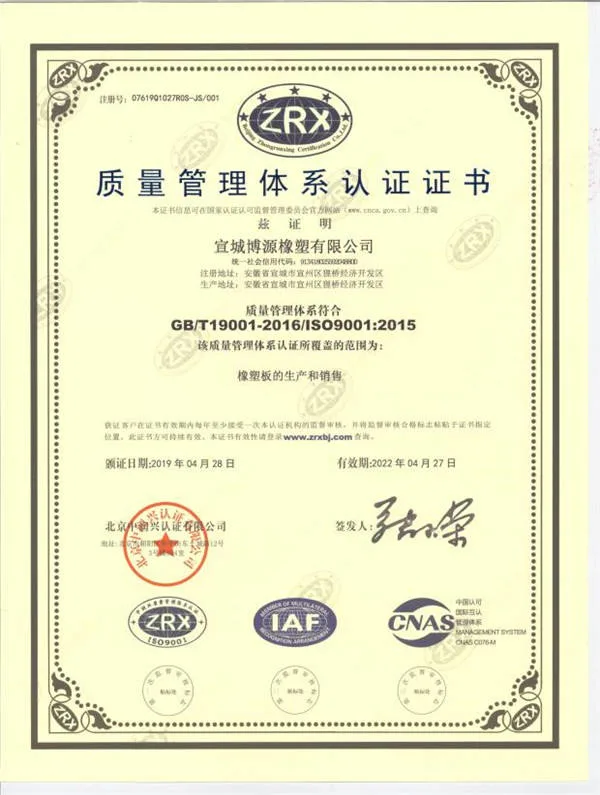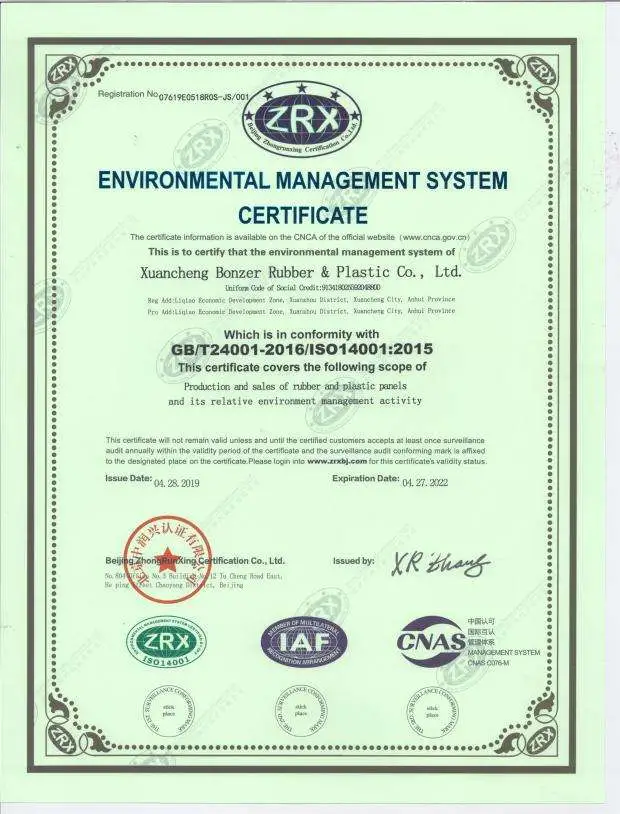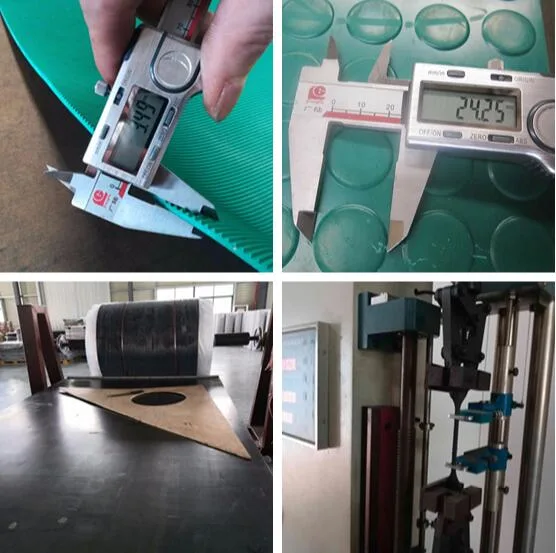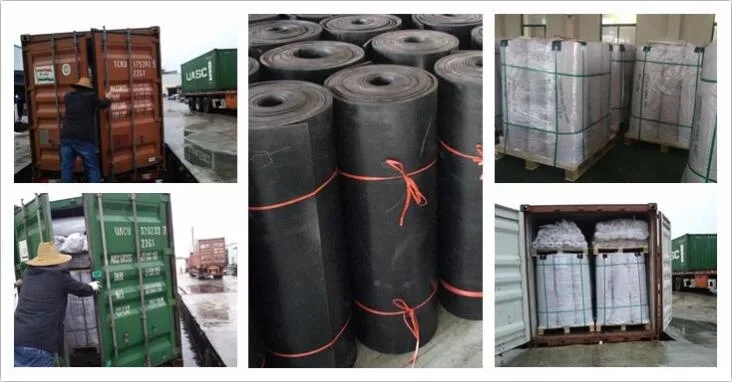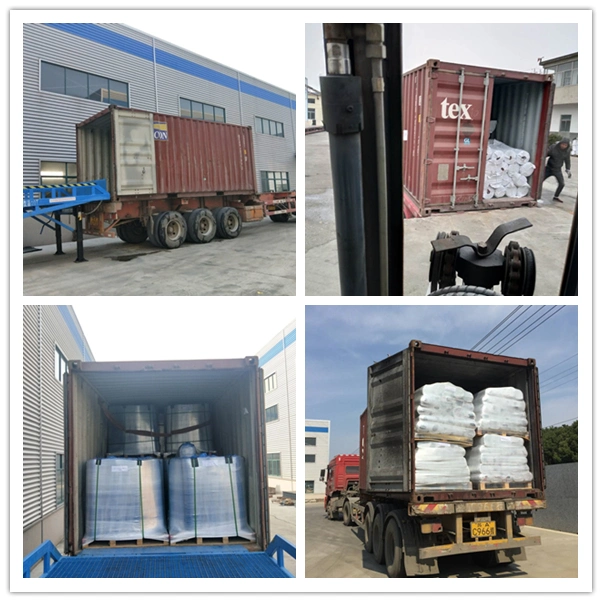 * 24/7 online consult service.
* 3 shift works in workshop.

* Free samples are available.
* Sable quality, factory wholesale price and considerate service.
Wendy Mao (Sales manager)

Sales office: Nanjing Bonzer Rubber & Plastic Co.,Ltd

Address: D1-701, Inter City Space, No.2 Jingyuan Road, Nanjing 211100, China

Website: bonzer-rubber.en.made-in-china.com