el

Kusuper Composite wooden panel





Our Kingkus Wooden Timber Acoustic System utilizes aesthetically pleasing wood plank panels to create exquisite wall and ceiling treatments. Kingkus works on a concept of creating high performance acoustical products with an exceptional visual appearance.
Acoustical Wooden Acoustic Panel come in a variety of configurations to meet all acoustical requirements. Wooden acoustic panel balances sound reflection and absorption through perforations. Using perforated rigid materials in conjunction with absorptive backings, allow for aesthetically pleasing wall and ceiling finishes while providing excellent acoustic performance.

Kingkus Wooden Factory select wood veneers sliced from hand-picked logs and bonded to fire retardant medium density fiberboard. Manufacturing then applies two coats of UV polyacrylate lacquer. This insures consistent quality for each panel on every project.

The reverse side of each panel receives a layer Felt acoustic textile.

Extensive supply for middlemen and projects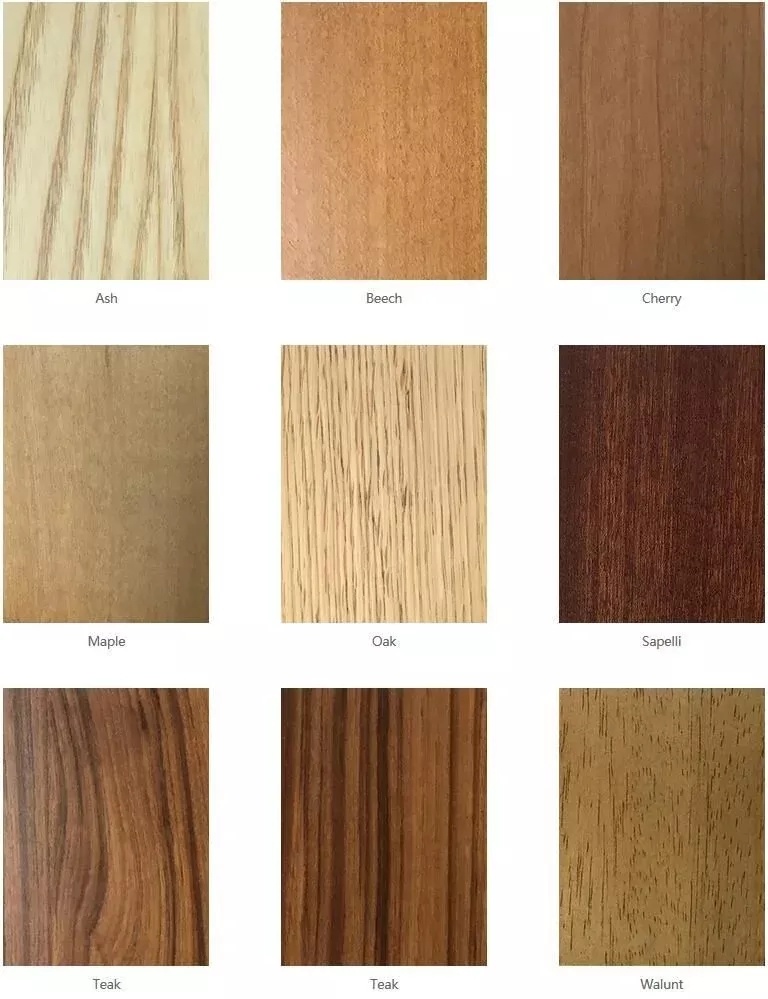 TECHNICAL INFORMATION FOR KINGKUS WOODEN ACOUSTIC CEILING PANEL:
Dimensions:
There are different sort of large dimension panels to be used on walls and not practicable continuous roofs, and standarized roof plates in versions of visible profiling, semi-hidden, hidden and practicable hidden.
Wall lining:
Panel plates are often used on mesures 2440*1220mm with 15mm,16mm,18mm of thickness.
Ceilings:
it is more usual to use 15mm thick plates on standardized measures 1200*133mm,1200*197mm(1200x600 and 600x600 for Perforated wooden panel), though other combinations are also possible.
Mounting Systems:
The different plates are available with different perimetral , depending on the type of desired assembly.
Materials and finishes:
The support material is always MDF E0 and fiberboard wood panels in standard or fireproof versions. Surface finishes can be raw, melamine,Veneer, varnished or lacquered. Other options on request.
The plates may incorporate to the back and as an option, an acoustic veil to improve the sound absorbing qualities of the panel.
Cleaning and maintenance:
After installation, the panels should be treated as any fine piece of furniture would be treated. A final cleaning with a soft cloth and any good furniture polish will enhance and preserve the luster of the finish. Panels may be vacuumed with a non-marring, natural bristle head. Avoid using a short or hard bristle cleaning head as damage may occur. After removing the dust, you should restore the woods beauty by wiping the panels with a quality furniture polish such as lemon oil.
Do not spray the polish directly on the panel. Instead, apply the polish to a soft dust-free cloth and wipe the panels lightly. At all costs, avoid using water or a damp cloth as this may affect the stability of the veneer surface. The intervals of cleaning will depend on the conditions of your building. Cleaning is recommended at least once a year but may be dependent upon your building conditions. Periodic maintenance will preserve the look and performance of Kingkus wooden acoustic panel for many years to come.
| | |
| --- | --- |
| Model | Kusuper Composite wooden panel |
| Specification | 1200*133mm,1200*197mm |
| Thickness | 15mm/16mm/18mm+ felt |
| Surface | Melamine / Wooden Veneer with Varnish/ Painting / HPL |
| Co Material | E0 MDF/B1 MDF/Black MDF |
| Back | felt |
| Installation | Glue, wood frame, gun nail |
| Test | Eco protction, sound absorption, flame retardant |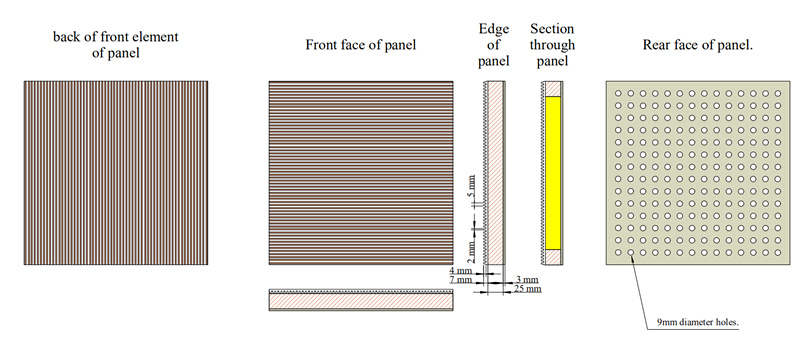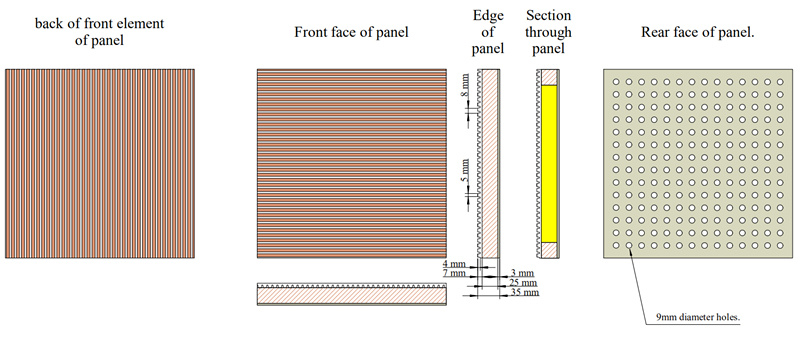 Key words:
acoustic panel acoustic board acoustic wall panel acoustic ceiling panel soundproof panel soundproof acoustic panel acoustical panel Acoustical Wall Solution sound proof panel acoustic ceiling baffles acoustic panels soundproofing acoustic sound panels acoustic material sound absorption panels Customed acoustic panel Polyester fiber acoustic panel Polyester acoustic panel Non-Woven panel Polyester acoustic felt PET acoustic panel carved acoustic panel 3D PET panel 3D cube panel Printing polyester panel 3D polyester panel embossed polyester panel wooden panel wooden acoustic panel wood board Grooved acoustic panel Perforated acoustic panel Micro wooden panel acoustic wood panel MDF acoustic panel wood wool acoustic panel wood wool cement board wood fiber panel shaped wood panel Fabric acoustic panel Wrapped acoustic panel acoustic diffusor diffusor panel acoustic PET screen acoustic furniture Acosutic screen acoustic panel shanghai acoustic panel suzhou acoustic panel changshu acoustic panel in China