pvc ceiling , wall panels used for ceiling , wall decoration .
Our pvc ceiling , pvc wall panel width 20cm-60cm, thickness 6mm-10mm . have vary nice quality ,export to many countries in south america , middle east , europe countries , africa .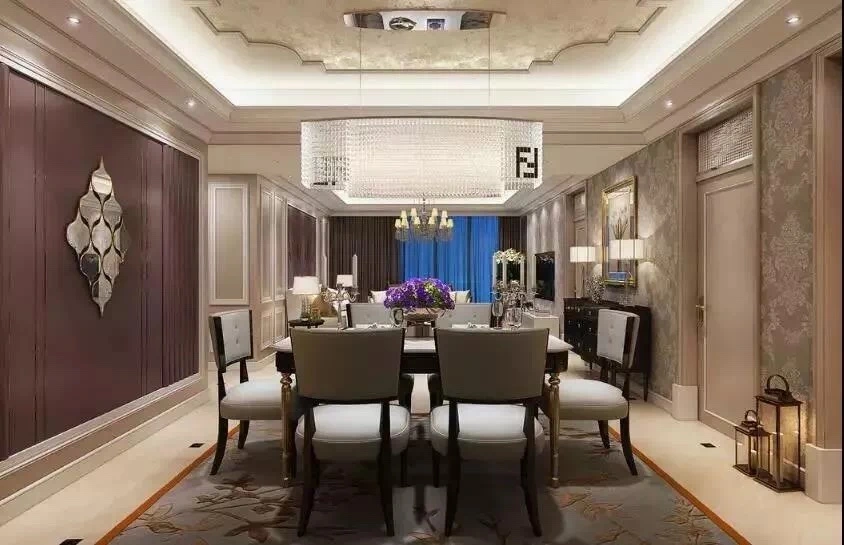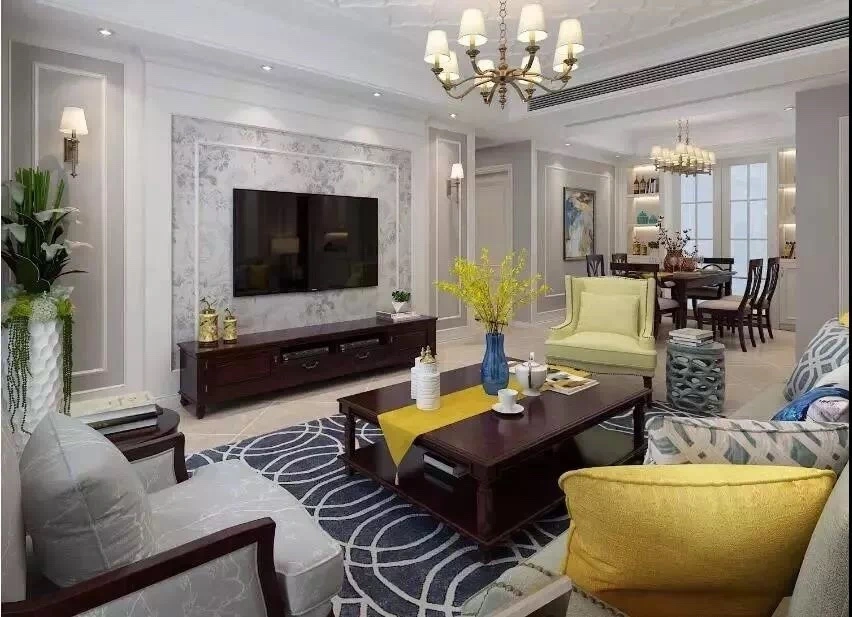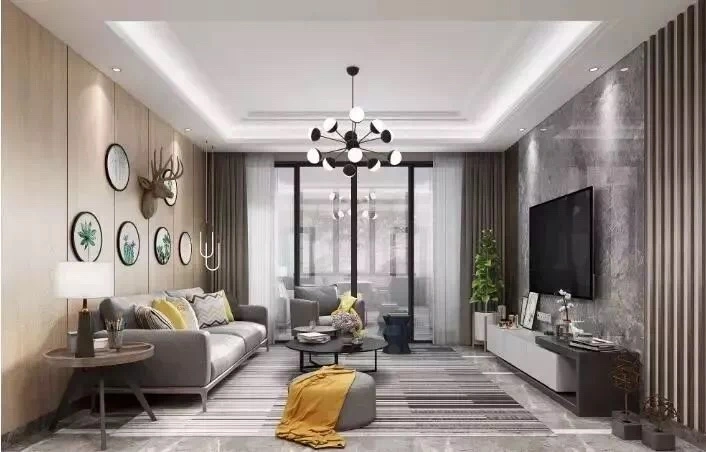 Surface:
high gloss normal gloss matt printing trans-printing filming
Feature:
1. Stable longevity
2. Good-looking and easy-cleaning
3. Fireproof and waterproof
4. Anti-acid and anti-erosion
5. Moisture-proof and aging-proof
Application:
Hotels , commercial building ,hospital ,schools ,cooking rooms ,washing rooms, innner decoration
Product Details:

Product Description:

PVC ceiling panel, wall panel

Brand Name:

OEM

Feature:

Fireproof and waterproof




Stable longevity




Anti-acid and anti-erosion




Moisture-proof and aging-proof




Ultraviolet radiation resistant




Anti-moth and corrosive-resistant




Good looking and easy cleaning




High intensity and impact-resistant




Simple and fast installation

Size:

Thickness:

5, 7, 7.5, 8, 9, 10, 12, 15mm


Width:

5, 10, 14, 16, 20, 25, 30, 35, 61cm


Length:

5950mm or as per your request

Material:

PVC, Calcium Carbonate

Colors:

More than 20000 colors

Surface Treatment:

Printed/High Gloss/Laminated/Foiled Laminated

Payment & Shipping Terms: Minimum Order Quantity:

3000 Square Meter or 1x20'container

Price:

FOB USD 1.5~4.0 per Square Meter

Port:

Shanghai

Packaging Details:

Plastic shrink film or Carton 10PCS/pack

Delivery Time:

10~15 days

Payment Terms:

L/C, T/T

Supply Ability:

300,000 Square Meters per Month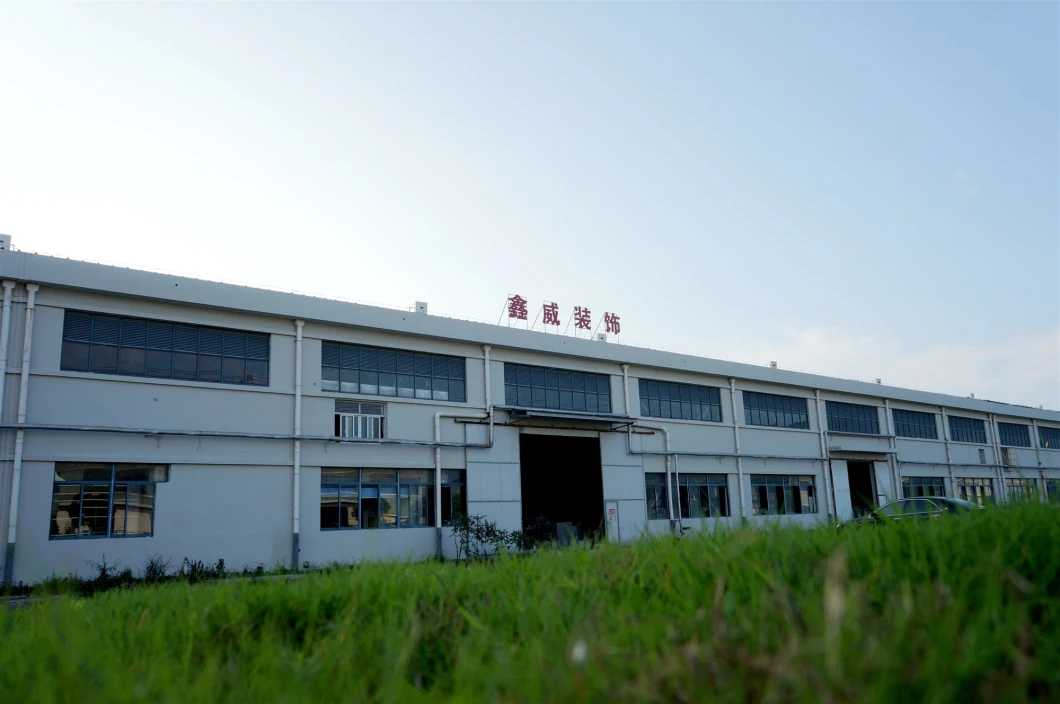 About Us
Established in 2006 , Haining Xinwei Decorative Materials Co.,Ltd is specialized in manufacturing pvc ceiling, pvc panel, pvc wall panel , upvc decoration panel , pvc profiles , and other accessories .
We have more than 100 wokers in factory . Pvc panels product capacity is 10,000,000 square meterspvc ceiling and wall panels and other plastic panels per year. There are 18 machines line now in factory , Most of our pvc panel production lines are imported inGermany,KoreaandTaiwan. A technician and quality control team is in factory ,to control quality and explore new designs , new models to match for special require .
There are more than 60,000 colors and designs , more than 300 specifications pvc panel moulds . With many years of experience in research, development and sales of pvc ceiling panels and wall panels , We can supply our pvc ceiling wall panel with top quality and competitive price.
We export our pvc panel to more than 30 countries, including North America, Middle East, Africa, Asia,Australia,South America, etc.
Our pvc ceiling , pvc wall panels,profiles are widely used as ceiling , wall decorative panels in kitchen , bathroom , bedroom such as commercial buildings, subway stations, schools, hospitals, financial centers and so on.
welcome customers from all over the world come to visit and have business talk . we are always thankful for the chance to give service and solution to customers from different countries .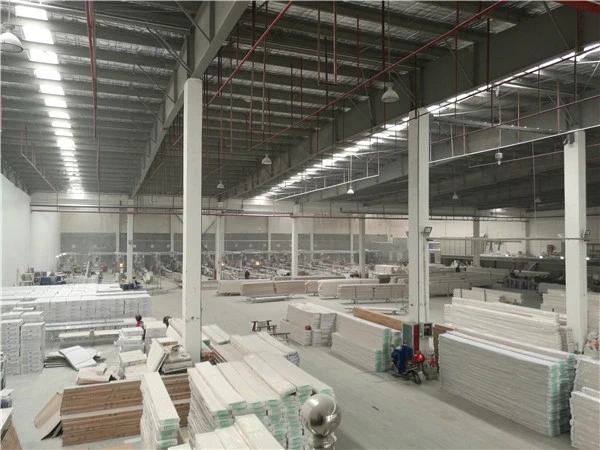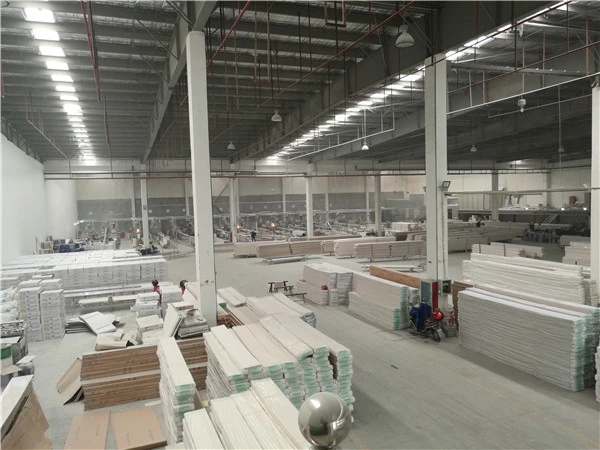 FAQ
What is PVC?
Polyvinyl chloride (commonly abbreviated PVC) is a widely-used plastic. Globally, over 50% of all PVC manufactured is used in construction. As a building material, PVC is budget-friendly and easy to assemble. In recent years, PVC has been replacing traditional building materials such as wood, concrete and clay in many areas.
What is PVC panel?
PVC panel was developed in Europe in the 1970s as a decorative interior wall finish with unique properties compared to other wall coverings at the time. PVC ceiling or paneling is a hollow cored, lightweight panel with a smooth surface for decoration and a tongue-in-groove edge for easy assembly.
PVC wall panels are a new product to me or my country, so how can we I confident that there are no problems with it?
PVC wall panel has first been used in Belgium, Holland and France for over 20 years. Since then, it has been gaining popularity in more and more countries. Surely, this simple fact shows that our products have proven their reliability over the years. Many of our products have the necessary building certificate .
What sizes does the panel come in? What designs?
PVC panel is available mainly in popular widths of 10cm and 25cm. We also produce in widths of 10cm, 20cm ,25cm, 30cm, 40 cm, 595mm and 603mm. The most common length is 2.75m, 3.04m, 5.95m,etc. Panel styles range from 'seamless' monopanels to V-groove panels (v-shaped joint). Many design patterns are possible including genuine wood grain patterns, marble and stone effects, and alternative fantasy designs.
Loading and packing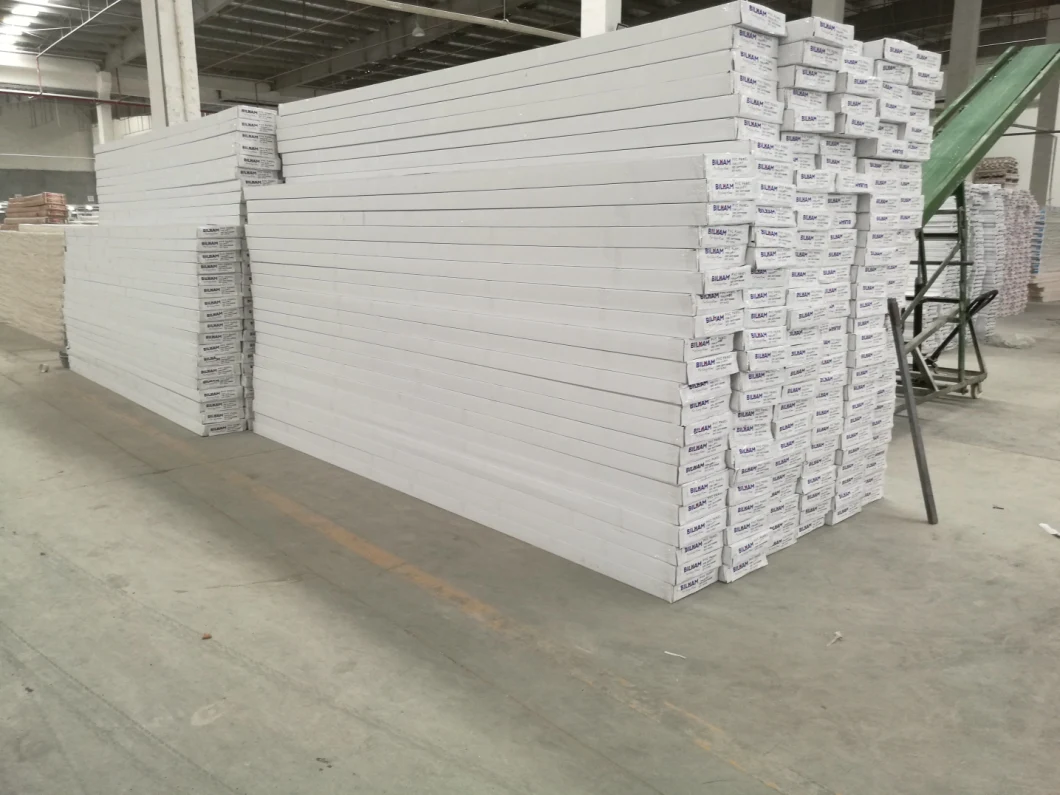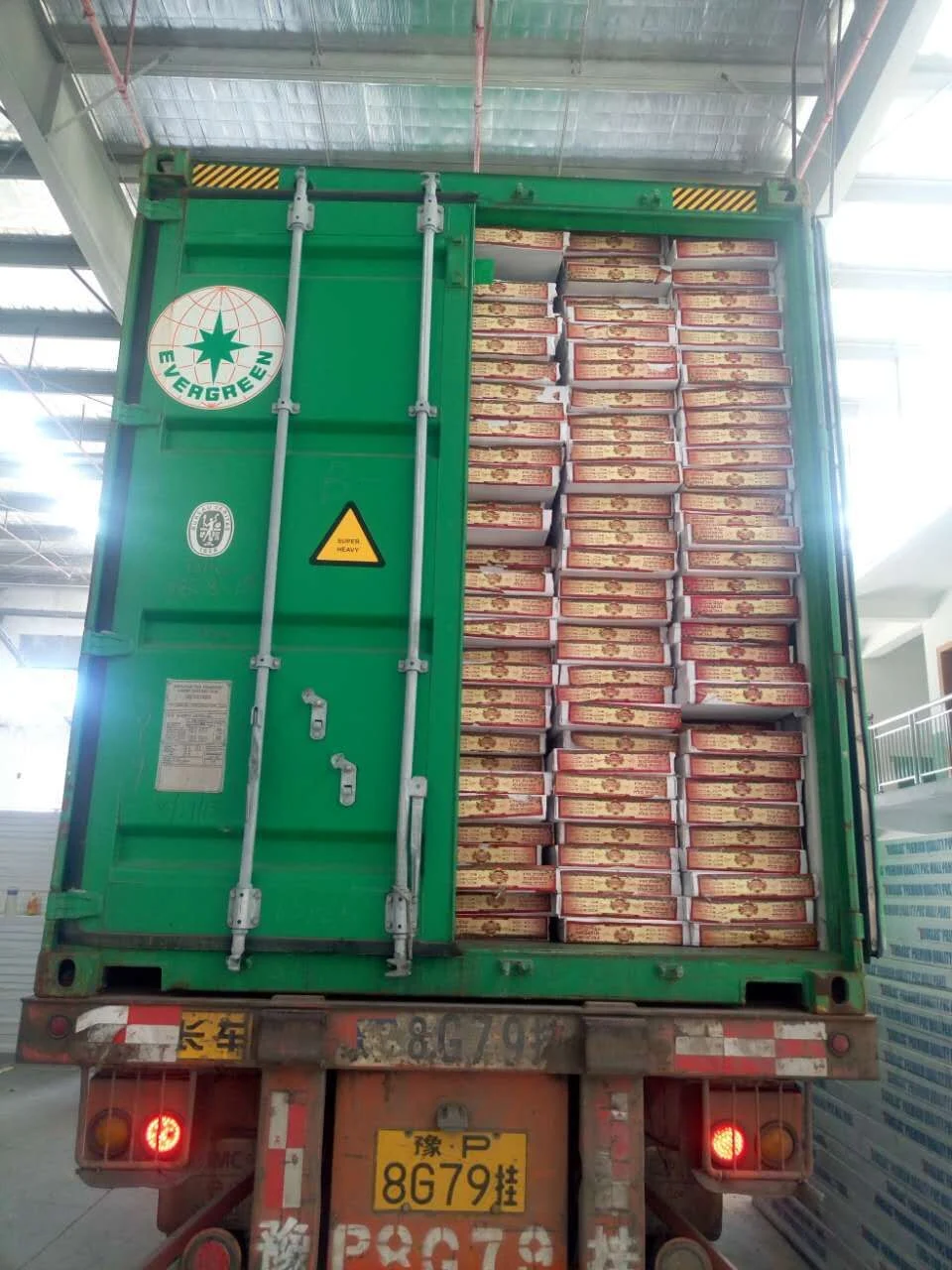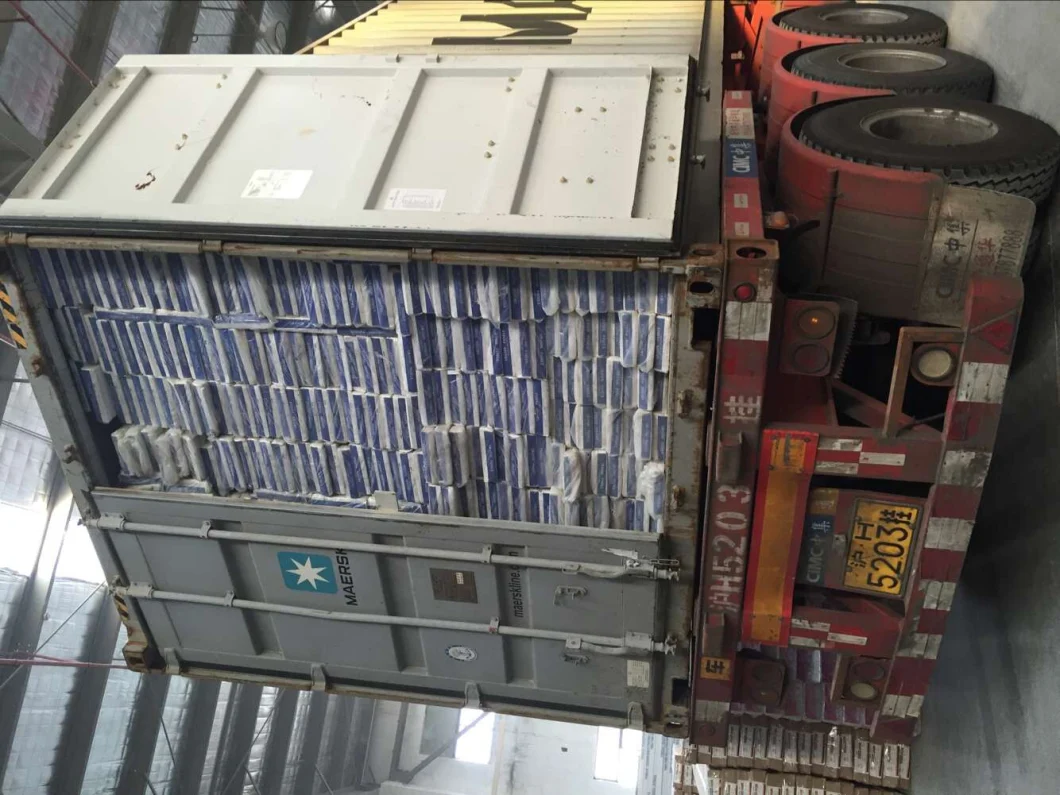 Contact :
web: xinweipvcpanel.en.made-in-china.com
Atten: JIN XUHUA
facebook :@xinweipvc
mobile : +86 18358326255