OUTDOOR WOOD AND PLASTIC COMPOSITE MOBILE HOUSE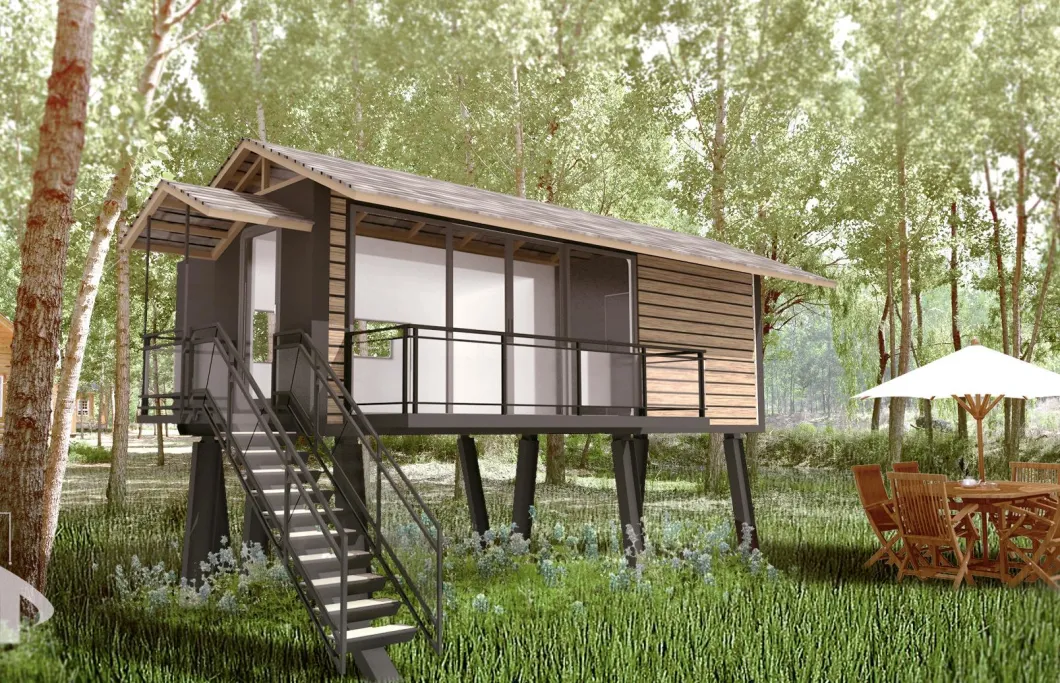 Outdoor use Modern WPC Wall Cladding
Modern Outdoor WPC Composite Wall Cladding and Wall Siding1. Natural feeling
2. UV resistance, Waterproof, anti-slip
3. Resistant to mositure and termites
4. CE. ISO901, ISO14001, Interteck



Detailed

1. Durable, anti-impact, wearproof, with high density

2. High capacity of UV-resistance, and color stability

3. High resistant to mositure and termites

4. Easy to be installed and low labor cost

5. Required no painting, no glue, low maintenance

6.100% recycled, environmental friendly, saving forest resources

7. Barefoot friendly, anti-slip, no cracking

8. Weather resistant, suitable from-40 to 60

PROJECT SHOW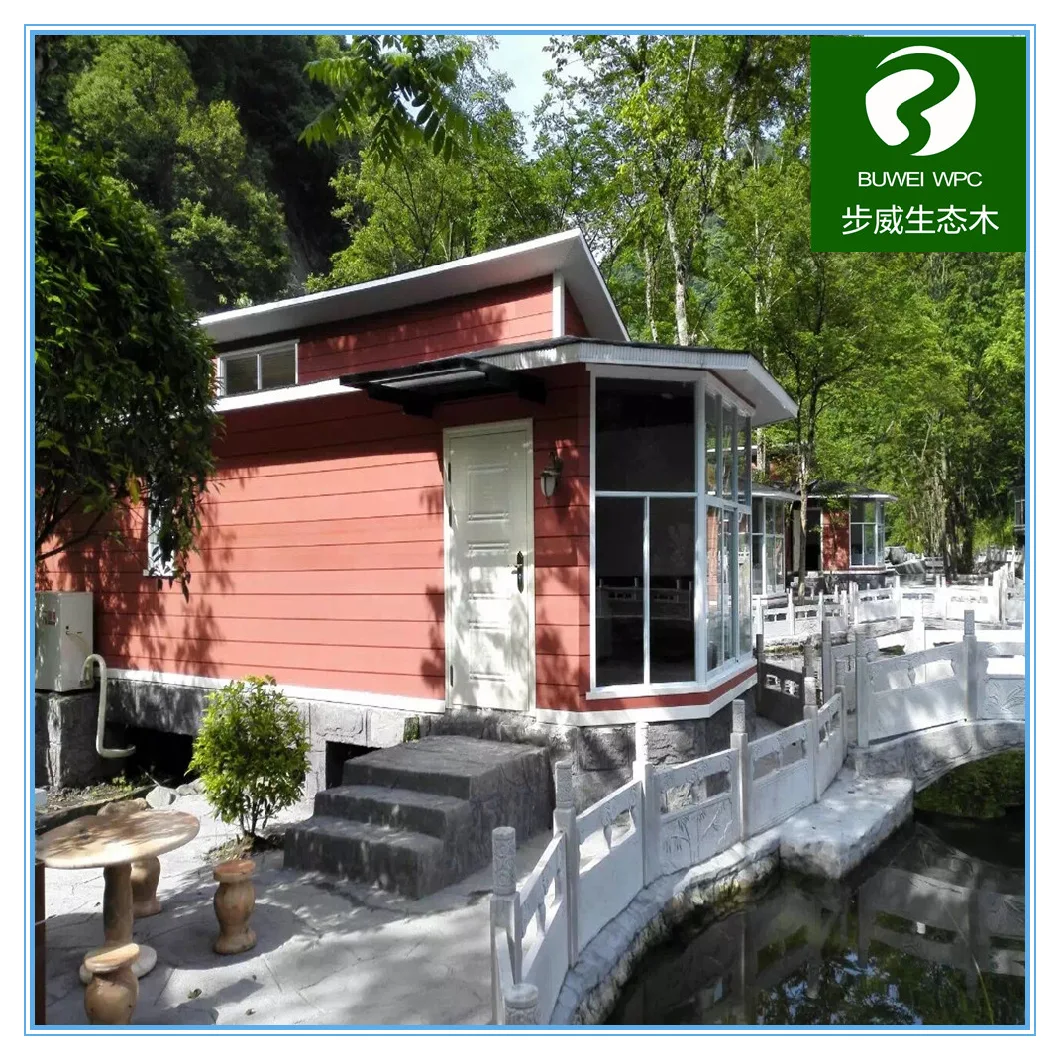 COMPANY PROFILE
Shandong buwei plastic technology co.,ltd. was founded in 2008, is a manufacturer specialized in WPC products, interior decoration, integrated building, landscape engineering etc..The factory located in China logistics city-Linyi . Factory covers an area of 100 acres, with more than 400 employees.
Company has advanced production equipment and technology, has more than 100 production lines, has been through a number of certification of the inspection. Company continue to invest in research and develoment, established WPC and outdoor integrated building materials research and development center, has become the fastest growing enterprise in WPC industry.
Company annual production of 30 thousand Tons in WPC products, is one of the large domestic WPC products manufacturers. Products sell well in the domestic market and all over the world, won the praise of customers.
"Ecology, environmental protection, health, science and technology" is the pioneer of the enterprise, the company has always followed the pace of the times, so that life and embrace the green, human and ecological coexistence.
FACTORY SHOW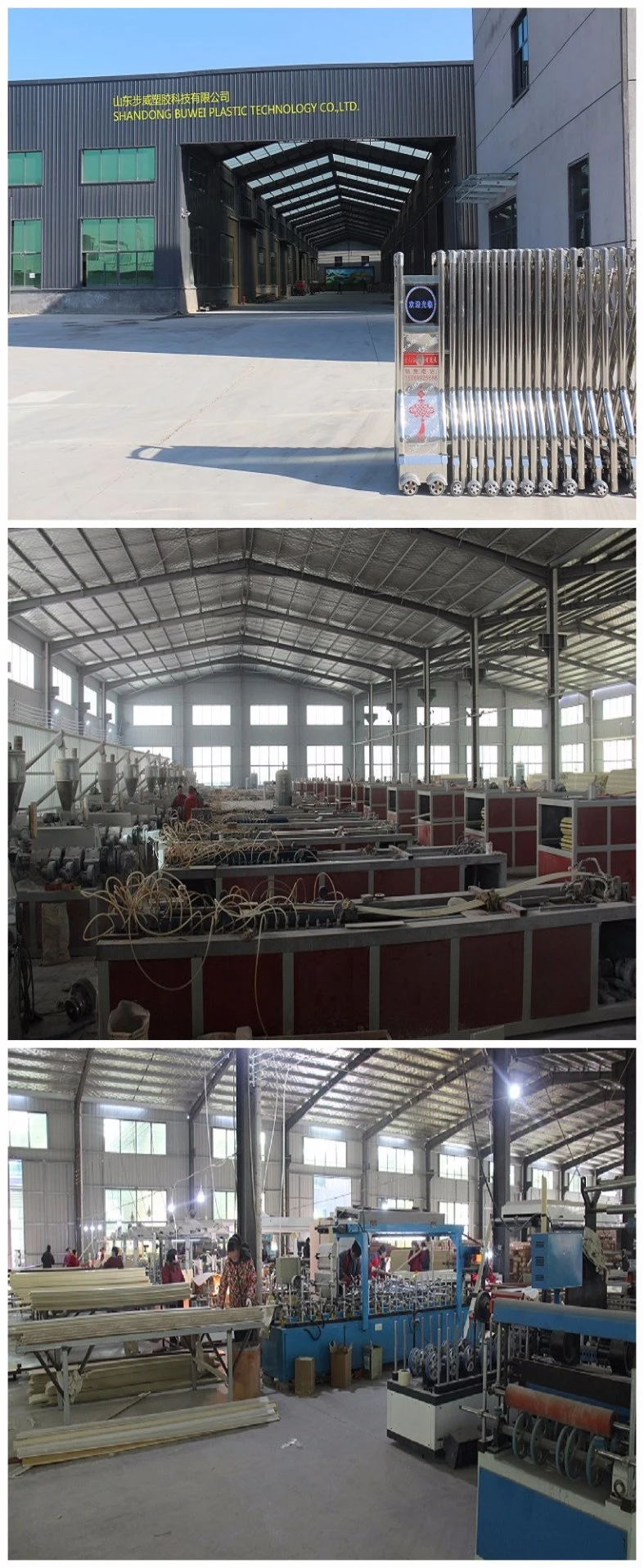 PACKING AND DELIVELRY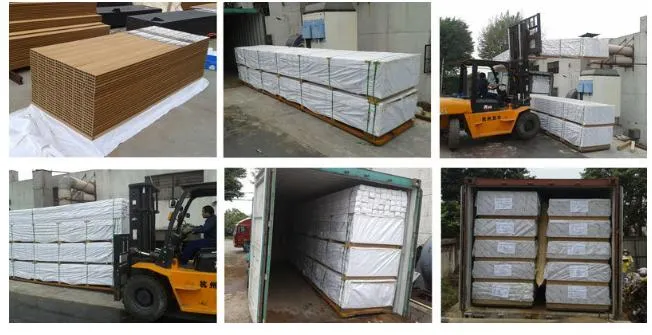 QUALIFICATION